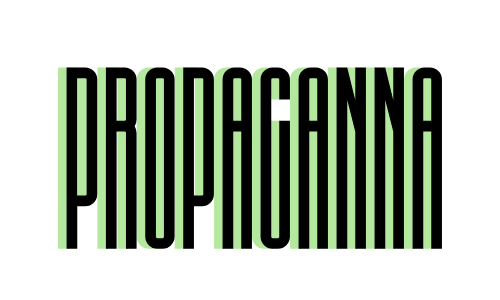 Propacanna's mission is to take back the "stoner" narrative and what it means to be a cannabis advocate through visual story telling. We aim to rewrite the propaganda that the prohibition of cannabis and the war on drugs created all those years ago.
What We Do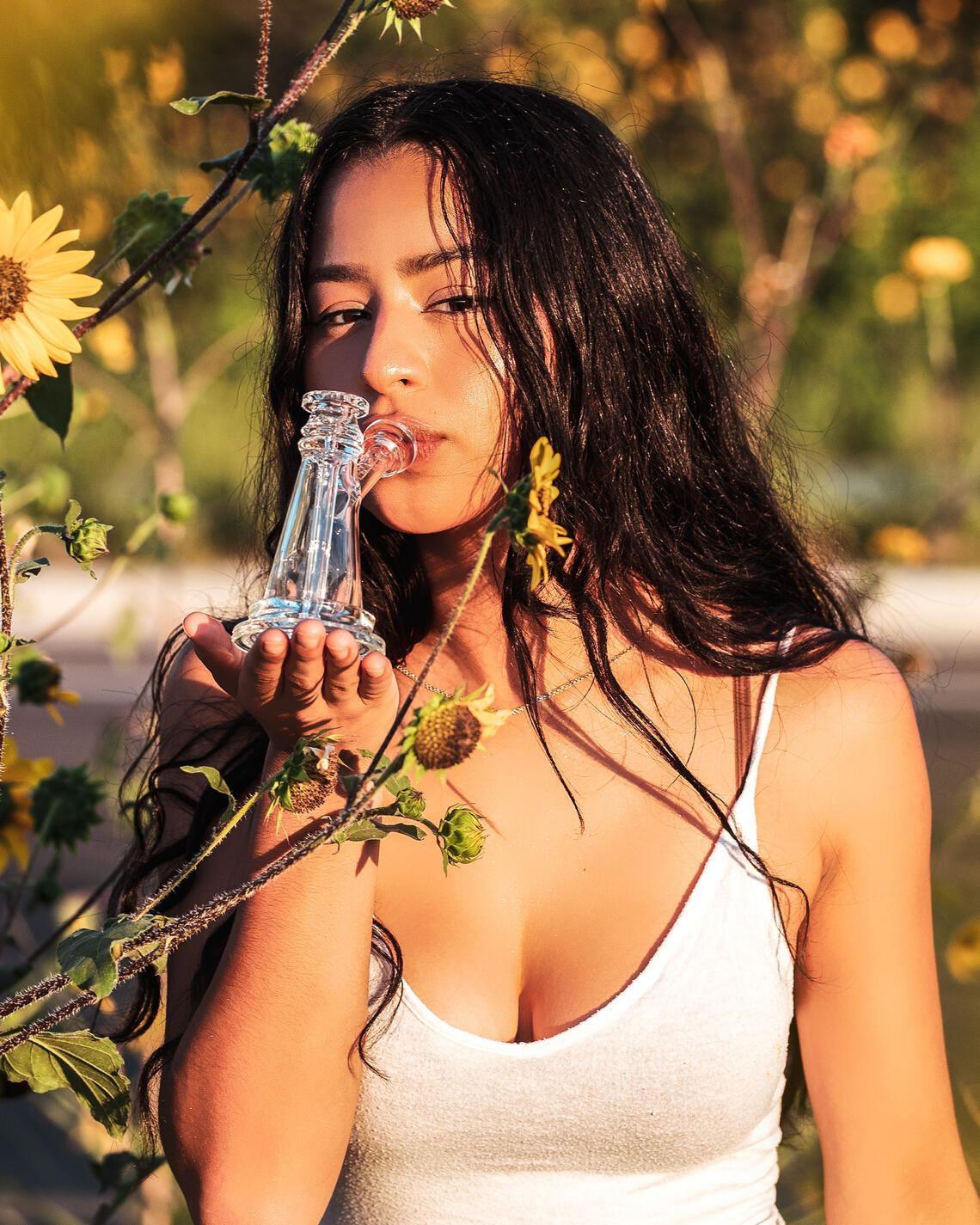 We are partnering with locals, businesses, and not-for-profits to showcase the array of people within the cannabis community.
Who are you? What has cannabis changed in your life? What does your advocacy look like? What is your story?
If you know anyone who wants to have their Stoner Story featured please refer them via email.
The Founder
Sophia Juliette J.
Here to bring you wisdom, wellness, and weed.
I am a Chicago based entrepreneur, MMJ patient, and truth seeker.
My goal is to raise the voices of those that feel uncomfortable or scared to be who they are and live freely while being a cannabis advocate.
We'd love to hear from you!
Whether you have a question about booking, collaborations, events, or anything else, our team is ready to answer all of your questions.
Portfolio